It has been almost 1 month since I completed Yoga Shanti's Advanced Teacher Training with Colleen Saidman Yee and Rodney Yee. 100 hours of deeply intense, information overload, deep inspiration, enormous evolution, working in teams, bonding and making friends, and complete vulnerability. I found myself in a room surrounding by epically profound yoga instructors and human beings. Learning how to teach and how to be and live from your "yoga idols" in the company of extremely experienced, talented, diverse, and familiar beings was a shock. I never expected to be learning side by side with my own teachers and people whom I consider to be master teachers. Who am I, a complete wildcard, to be under the golden ceilings as a teacher instead of a regular student?
The training taught me one of many profoundly important life lessons:
I BELONG HERE. I AM GOOD ENOUGH. I NEED TO LOVE MYSELF. I AM ENOUGH.
I cannot express my deep gratitude to the entire family of people who come together regularly at this beautiful, soulful studio: Yoga Shanti NYC. I am forever grateful.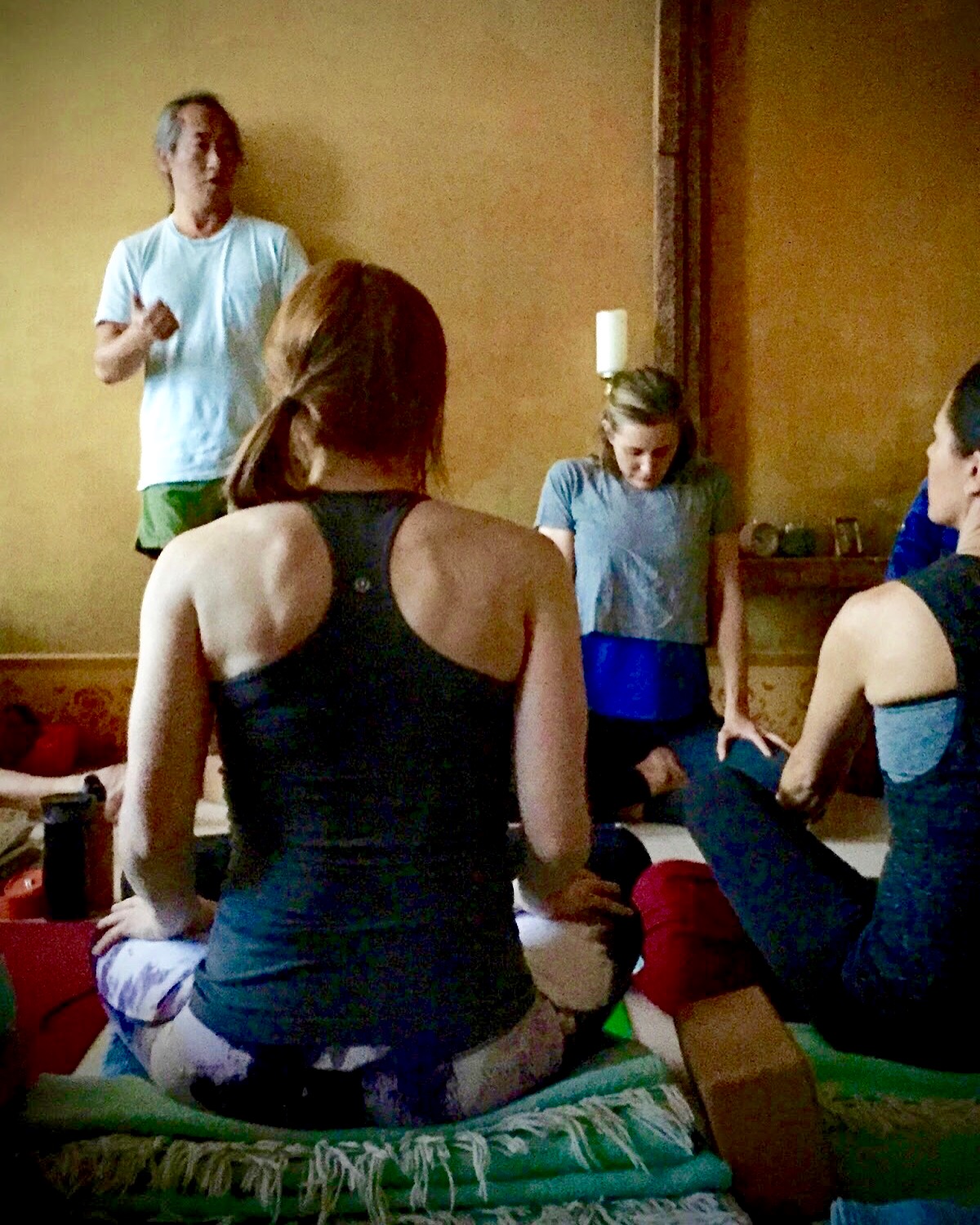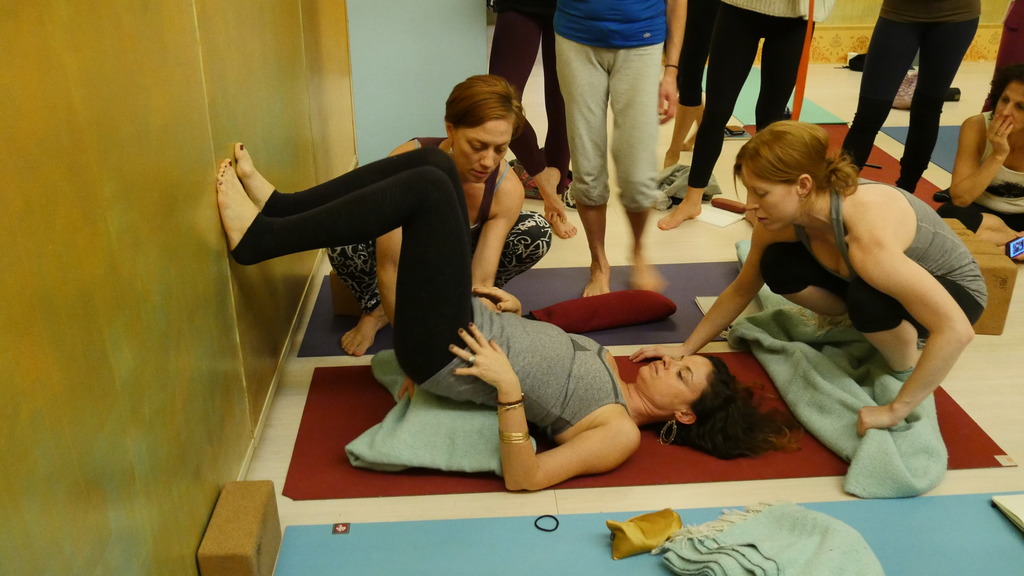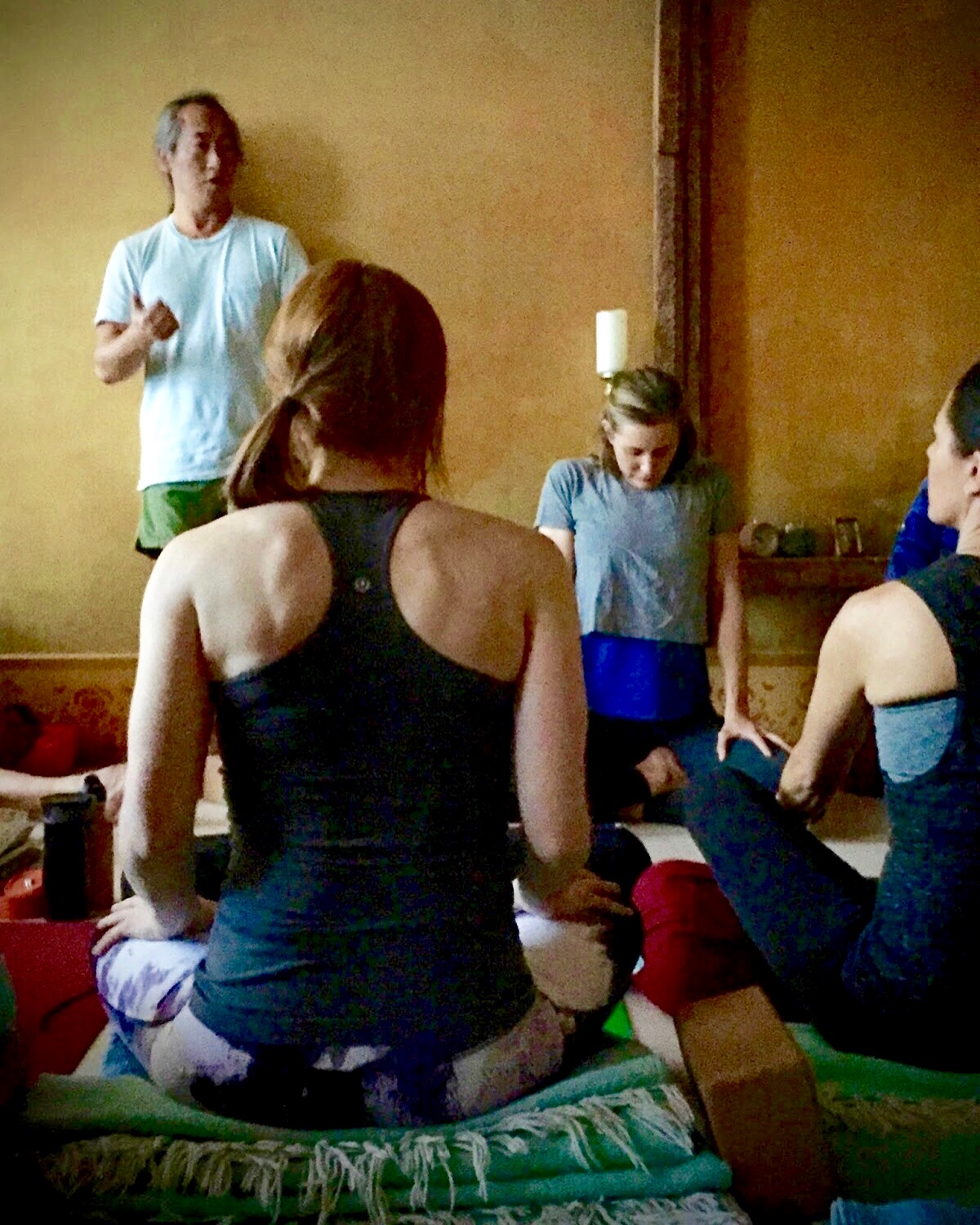 #mc_embed_signup{background:#fff; clear:left; font:14px Helvetica,Arial,sans-serif; }
/* Add your own MailChimp form style overrides in your site stylesheet or in this style block.
   We recommend moving this block and the preceding CSS link to the HEAD of your HTML file. */