"If your yoga practice isn't making you a better person, then you are doing it wrong."
- Colleen Saidman Yee
Read More
A wonderful long day of teaching… Now much-deserved self practice. I don't want to think of life in ways where we ,"deserve" something because it brings up a negative connotation of entitlement. But we must not forget that we do deserve good things for ourselves. We are worth something. We are worth the time and introspection that comes with a yogic daily practice.
#mc_embed_signup{background:#fff; clear:left; font:14px Helvetica,Arial,sans-serif; }
/* Add your own MailChimp form style overrides in your site stylesheet or in this style block.
   We recommend moving this block and the preceding CSS link to the HEAD of your HTML file. */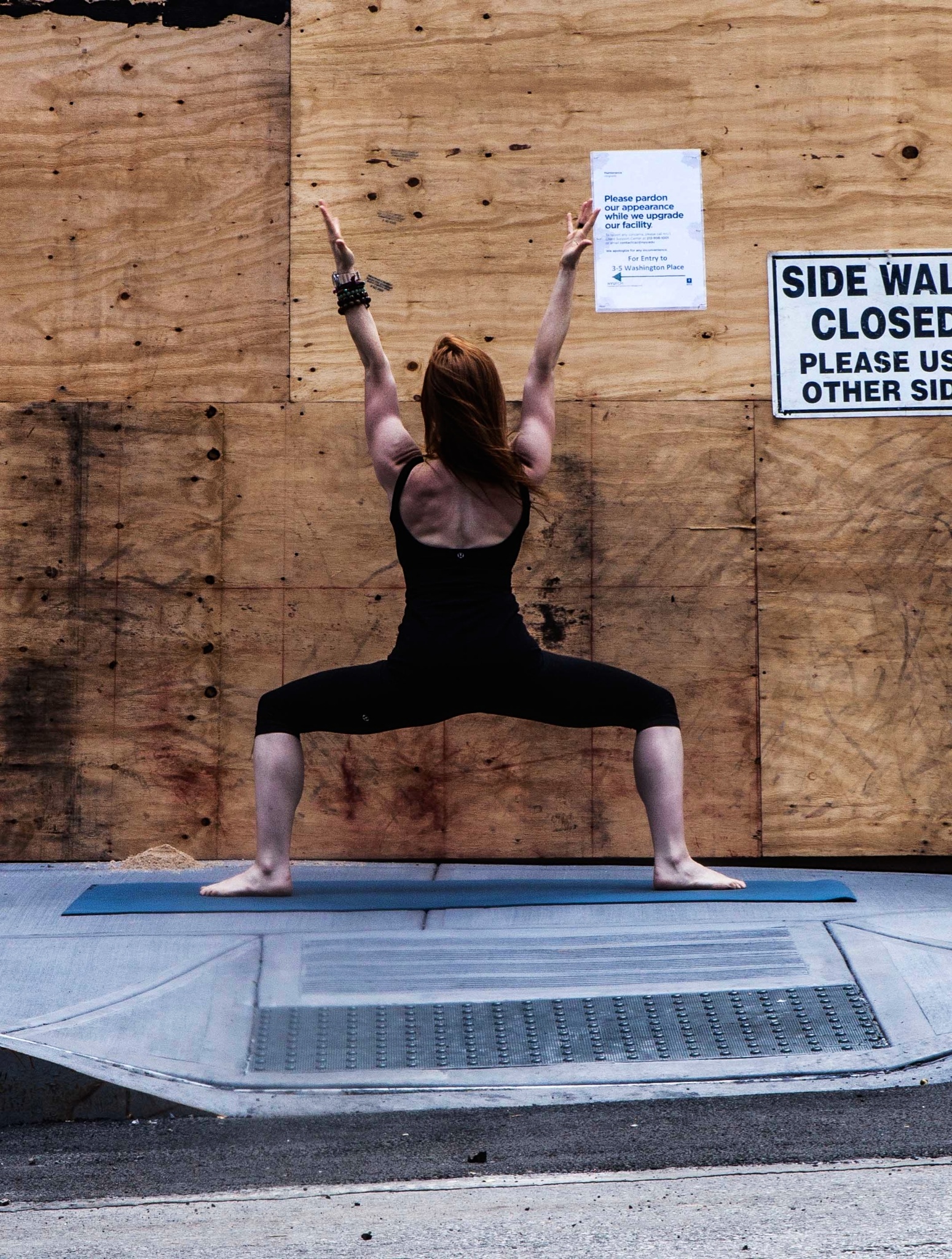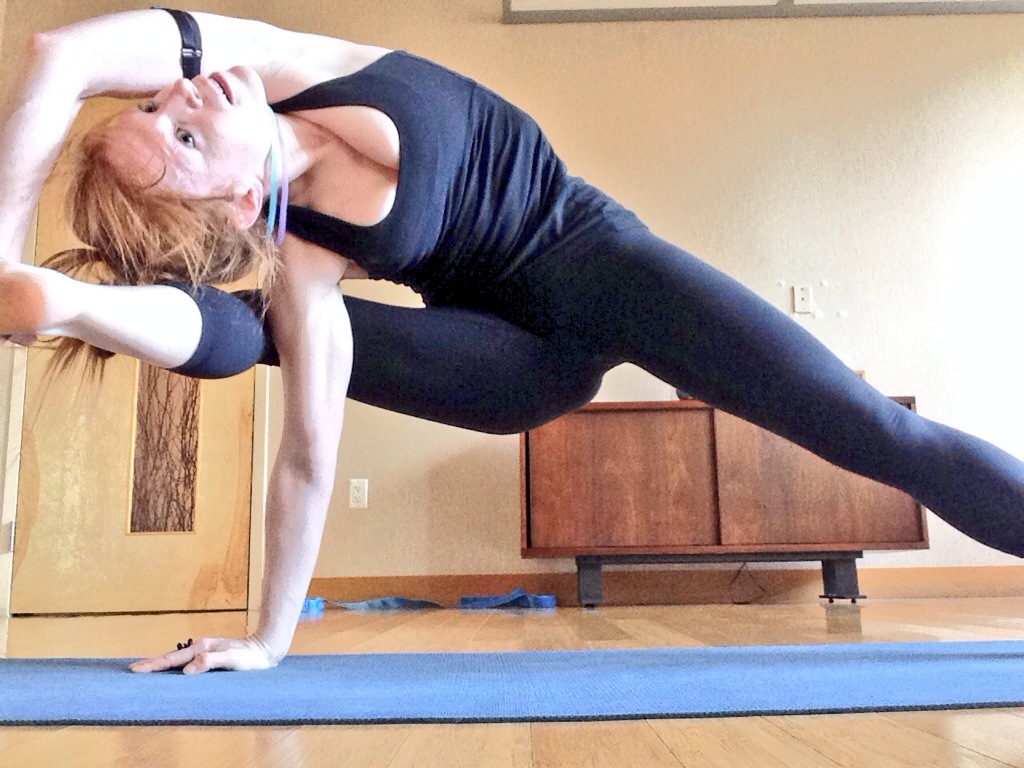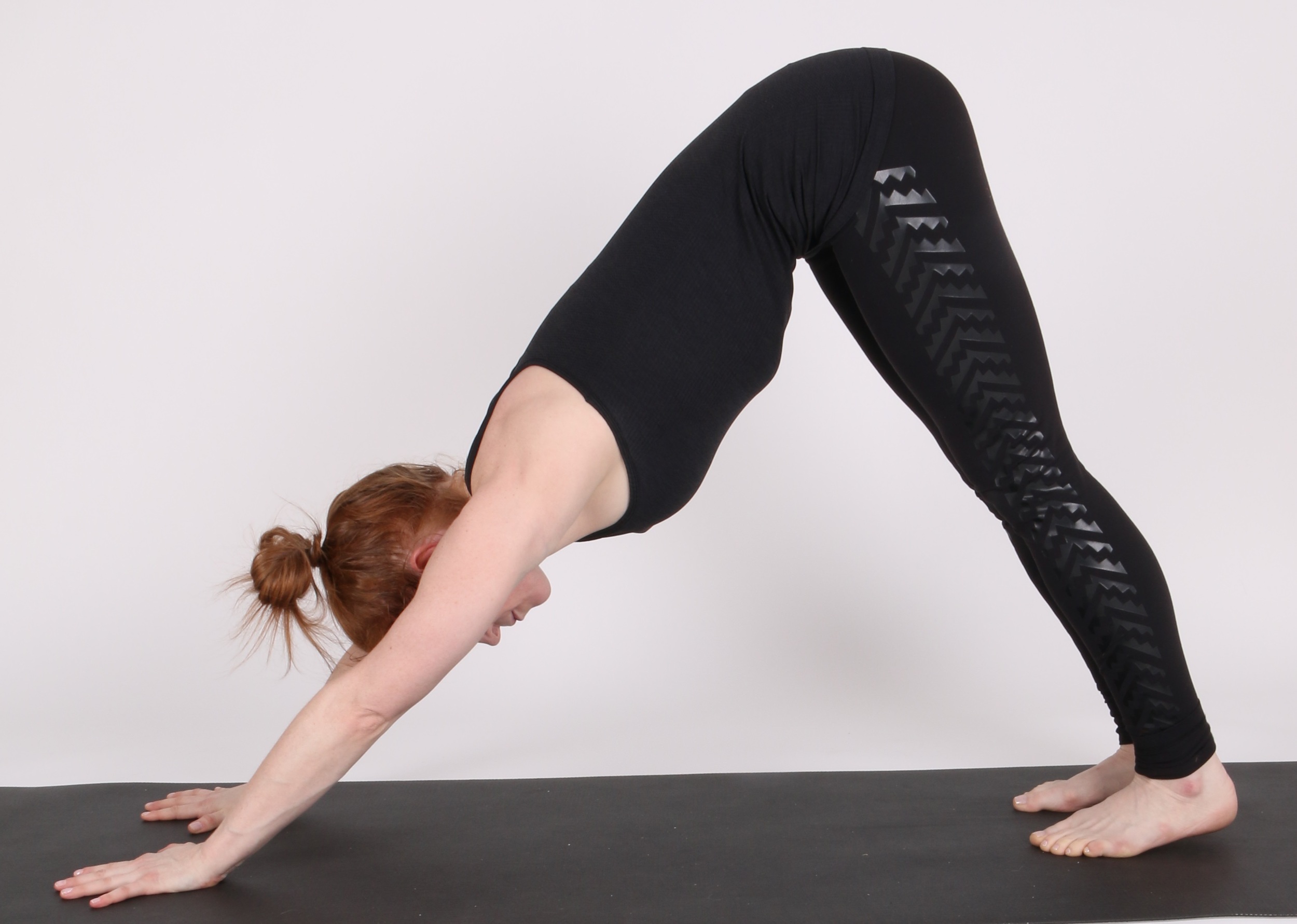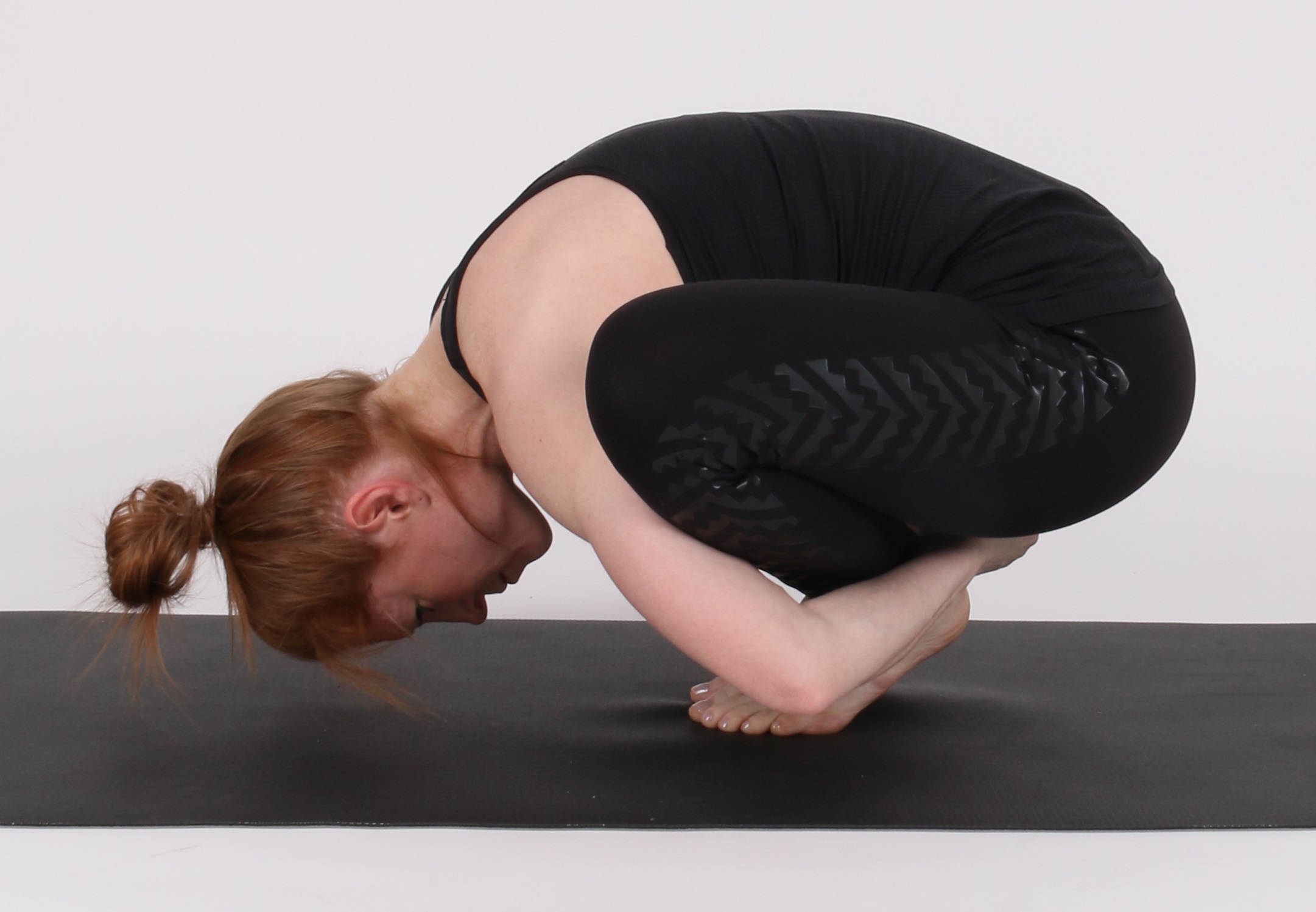 #mc_embed_signup{background:#fff; clear:left; font:14px Helvetica,Arial,sans-serif; }
/* Add your own MailChimp form style overrides in your site stylesheet or in this style block.
   We recommend moving this block and the preceding CSS link to the HEAD of your HTML file. */